Advice on Selecting Your Cabinet Maker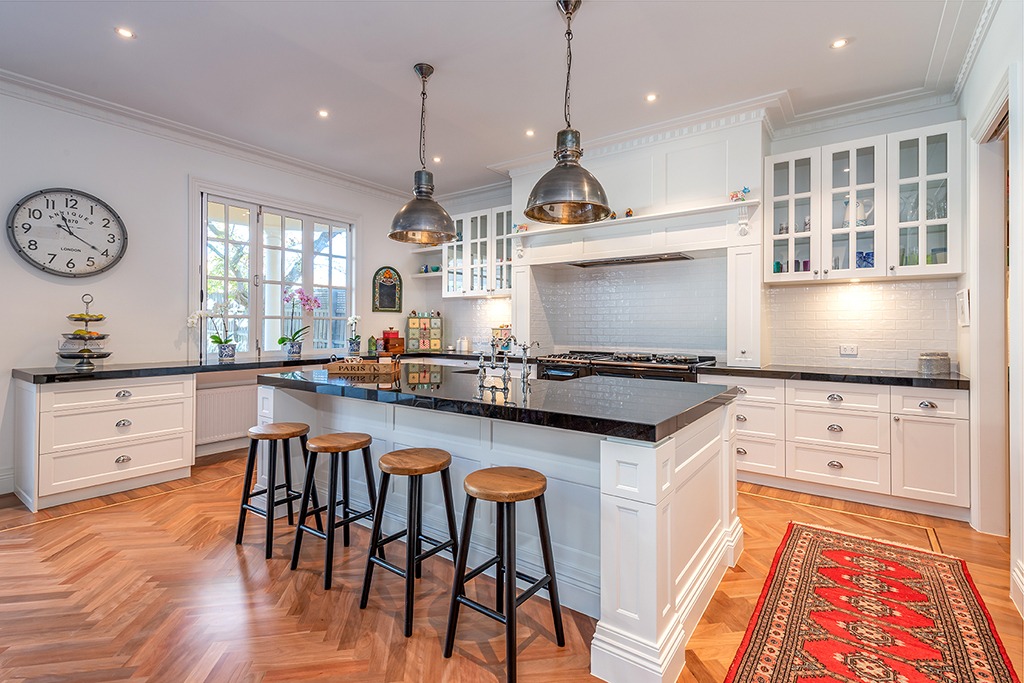 Ensure that you read the specifics of the quotation carefully and that you are comparing 'like-with-like' in areas such as; the quality of fittings, materials, professional preparation and tradespeople. What construction methods are being used that you may never see? i.e.solid back, moisture resistance carcases, Australian made products? If you are not sure, ask us to explain a price discrepancy in a particular area of the quotation to ensure you are clear about the differences.
Life Warranty
Are the products installed likely to last and is this backed by a warranty? H&H Cabinets' drawer runners & hinges come with a lifetime warranty.
Are the products installed likely to last and is this backed by a warranty? H&H Cabinets' drawer runners & hinges come with a lifetime warranty.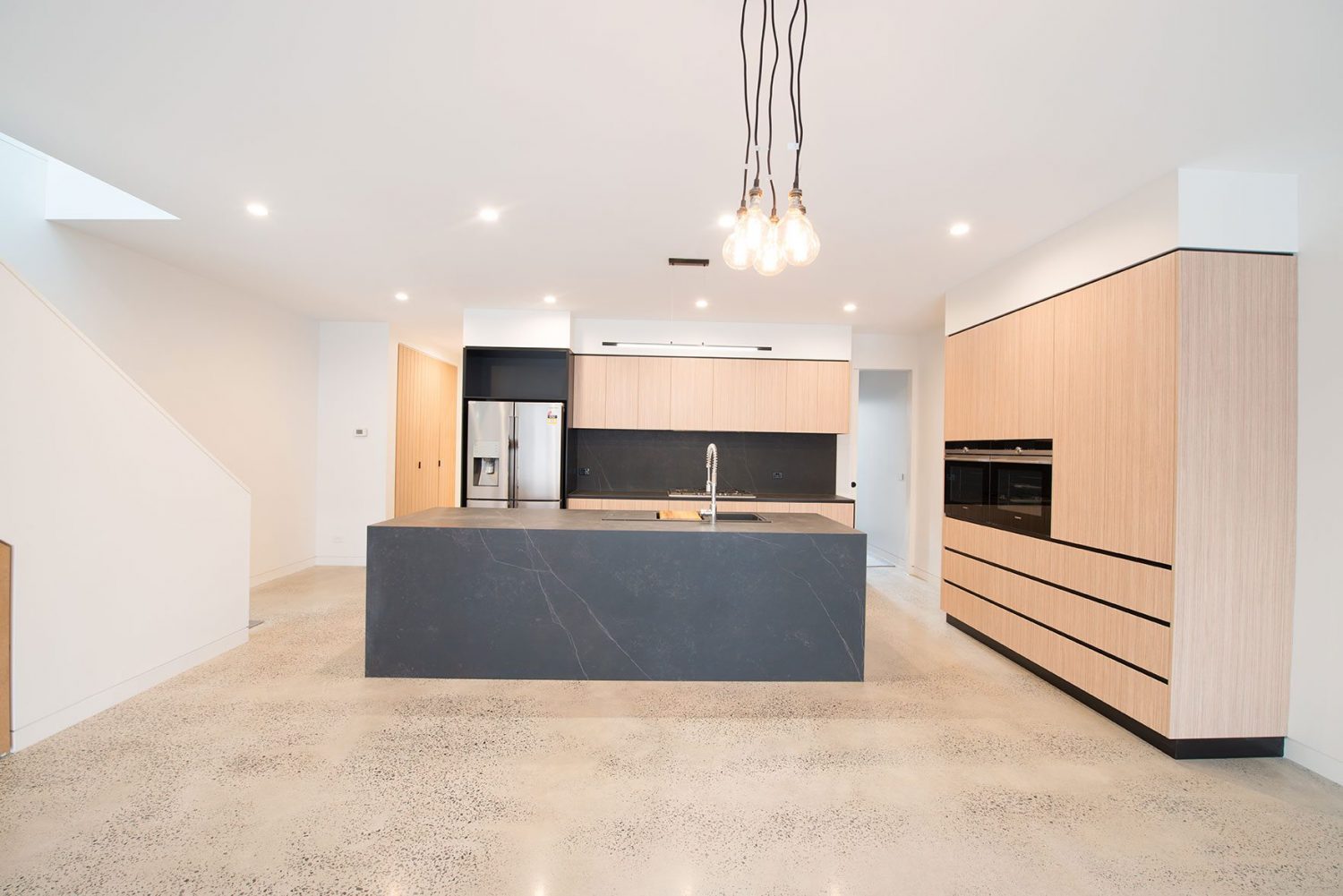 Choosing a registered builder will ensure you have peace of mind that the workmanship is being continually reviewed to make sure it meets stringent Australian standards. H&H Cabinets are registered Building Practitioners with the Victorian Building Authority.
Any company you choose must be fully insured, giving you the added protection and assurance of high standards. If, for example, you had a fire, because you used a reputable and insured company it will mean you've met all compliance and building regulations to comply with your insurer. H&H Cabinets is fully and comprehensively insured. We also carry $20million in public liability insurance.
A trustworthy company will provide you with a detailed quotation and will take the time to explain it to you. H&H also understand that you may change your mind as you work with us and allow for up to two revisions to the Quotation at no cost (further revisions are still possible at an hourly rate).
A professional kitchen company will use industry approved contracts for your work. This protects you by ensuring that the contract is fair, plus sets out all payment stages and other important information. H&H Cabinets uses approved contracts as provided by the HIA.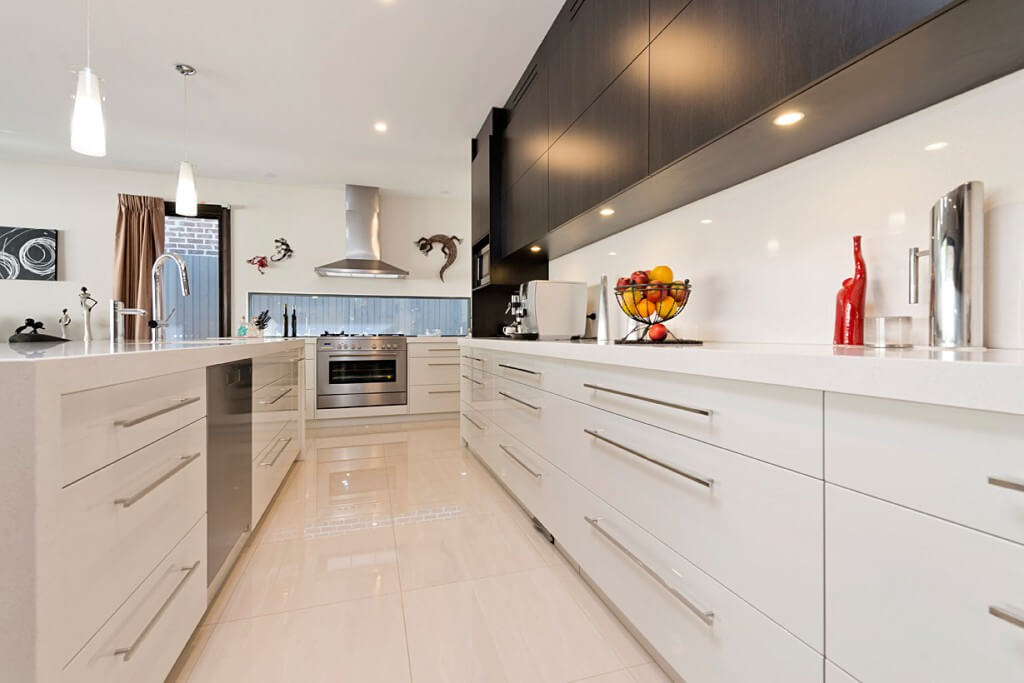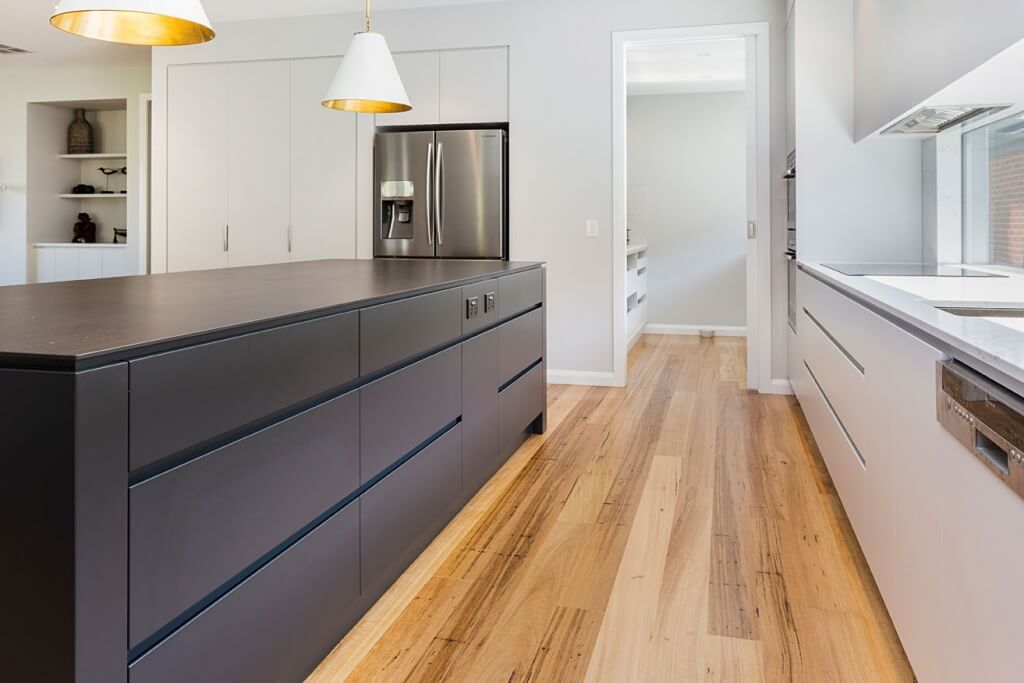 An extra to look out for is whether your builder is a member of any professional building associations (this is not compulsory but indicates a commitment to the industry). For over 15 years H&H Cabinets has held memberships with the Australian Cabinet and Furniture Association, Housing Industry Association and the Kitchen and Bathroom Designer Institute. These associations insist we stay current with the latest laws, regulations and on-going training and development for our staff.
Health & Safety is paramount for both the installation works and the resulting kitchen – just think about where you store your food! ALL of the materials H&H Cabinets use meet strict Australian ECO-friendly standards – a health benefit to you. We also follow all OH&S requirements and look after our team members, as well as have an active and effective COVID safety plan in place.
What assurances have you got of 'getting what you pay for'? For getting quality work? The H&H team a re either fully qualified tradespeople or registered apprentices. As such we back them and offer you a 10-year warranty on their workmanship. You can also view past work in our gallery. Visit: hhcabinets.com.au
A company will need to have good processes in place to even make the effort to enter into industry awards (let alone win them). Awards are independently judged by registered builders and based on the highest quality workmanship. H&H Cabinets have been recognized by their peers over the years by winning a number of industry awards including Kitchen & Laundry of the Year – proving that we are genuinely leaders in our industry.
Does the company you're considering take a holistic approach to the impact they have on the environment; including effects on your home and gardens? Do they dispose of waste products in a safe way, or recycle where possible? Do they ensure team members don't smoke in your vicinity? H&H Cabinets cover all these practices and more within our environmental policies.
While it is natural to consider the price, be wary. A cheaper price may reflect short cuts, substandard preparation, shoddy workmanship or inferior materials. H&H Cabinets are happy to help you compare quotes to understand why prices may vary.
Finally, can you trust the company to be around in the future if you have any concerns? Are the owners committed to the business? Do you have direct access to the owner if there is an issue? H&H Cabinets is a family-owned business that was founded in 1968, and we have been operating now for over 50 years. The owner, Dale Healy, has been 'hands-on' in the Cabinet Making Industry for over 30 years.