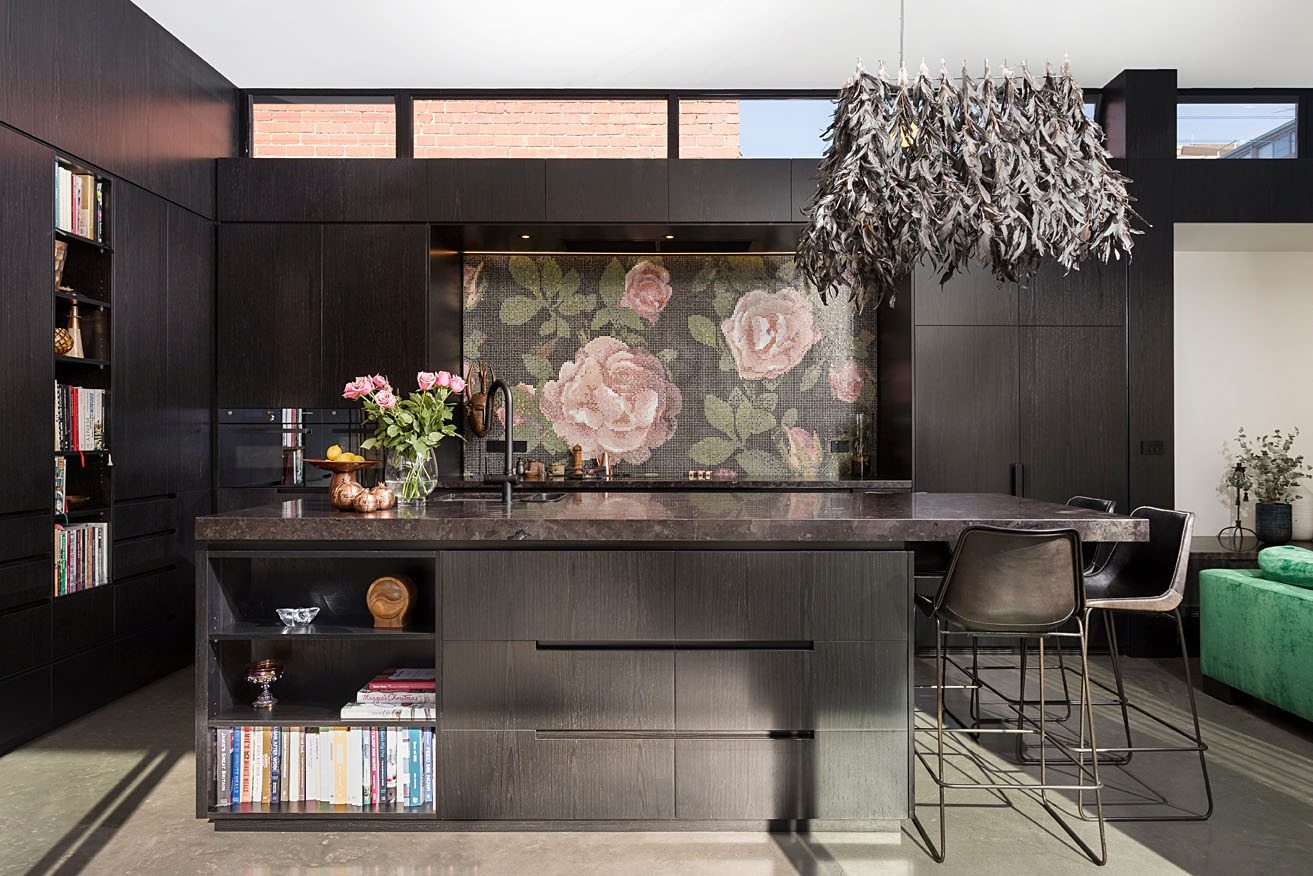 Kitchen renovations can be a stressful endeavour, but they can also be an exciting project that helps refresh one of your most-used spaces. To do this well, and secure peace of mind throughout the process, work with the professional team at H&H Cabinets. Our experts design kitchens that will suit any size and consider the aesthetics of your home along with your budget to reach a stellar result.
We work to achieve both style and functionality while achieving the kitchen of your dreams. Read on to learn a little more about our kitchen renovations process.
Things to consider for kitchen renovations
Remodelling your kitchen can bring about a number of benefits if done correctly. Your primary goals should include: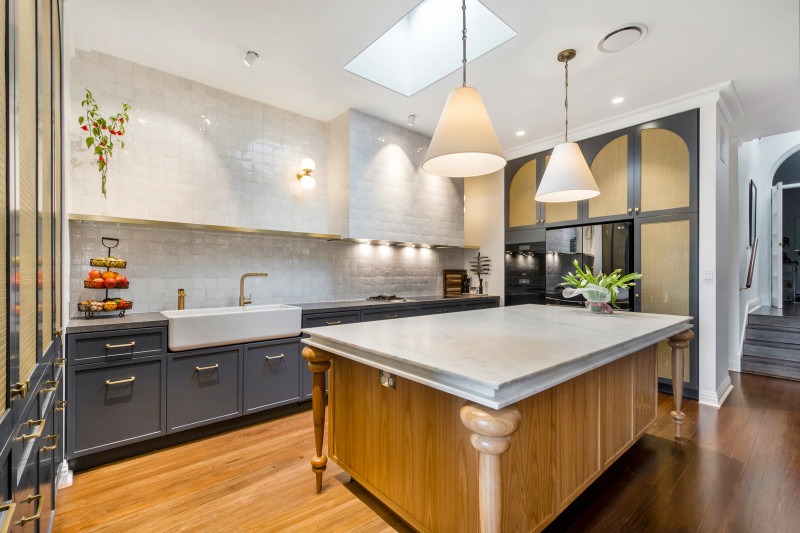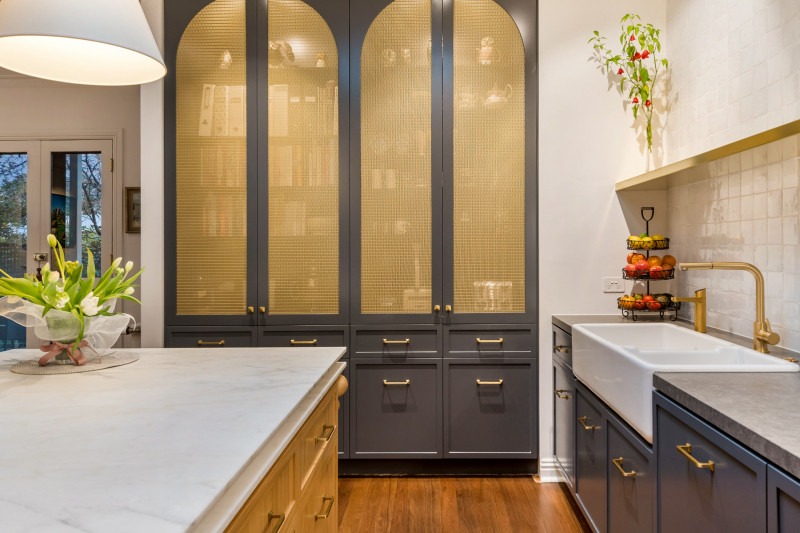 The kitchen tends to be a gathering place, and a renovation should aim to improve the overall function. You can do anything from new cabinets to knocking down a wall for a more open floor plan. Modern kitchens combine the kitchen with the dining or living room for more social and enjoyable living.
Your renovation will also improve your home's value and give you the chance to upgrade your appliances and become more eco-friendly. You can reduce energy costs, incorporate more sustainable materials and add to the value of your home all at once.
The kitchen renovation is a great way to breathe new life into an older home. Achieving an entirely new look is extremely possible, and it does not have to be that expensive. Updating the cabinets, for example, is a great way to simply overhaul the visuals of your kitchen in a dramatic way, much like painting the walls.
The H&H Cabinets team can help you through all the steps from design to construction, ensuring quality outcomes and a smooth renovation process.
Let us Design Your Dream Kitchen
(03) 9808 4200
Kitchen Design Options
The kitchen layout is vital in ensuring a functional and practical renovation that gets the most out of the space. These are the most commonly found kitchen layouts:
One Wall Kitchen

Smaller kitchens use this space-efficient design with cabinets installed against a single wall. You can use upper and lower cabinets or shelving to make use of the width and create extra storage space.

Galley Kitchen

This layout consists of two rows of cabinets facing each other with a galley between them. It uses every millimetre of space and is a cost-efficient option, especially for bigger families or multiple-cook kitchens.

L-Shaped Kitchen

Great for both small and large kitchens, two cabinets run along perpendicular walls with a corner. The open plan design offers great flexibility, and the addition of a walk-in pantry cupboard allows you to use valuable space for a small breakfast nook.

U-Shaped Kitchen

Best for larger kitchens, this layout has cabinetry along three adjacent walls and is best combined with upper cabinets along only one or two walls to avoid a cramped feeling.

Island Kitchen

Popular for open-plan homes, this layout offers a large work surface in the middle of the kitchen for cooking surface, prep or a bar or wine fridge. The island becomes both a work and social area and is an excellent place for decorative lighting.
Book an Appointment with our
Kitchen Renovation Specialists
Kitchen Renovation Costs
Understandably, an important consideration for your renovation will be the kitchen renovations cost as budgeting is one of the first elements you need to work out. This will vary widely based on your specific renovation and requirements, but a standard starting point is often around $18,000.
A standard price range can be anywhere between $25,000-$35,000 with a premium kitchen, often hitting the price range of $40,000-$100,000 or more. The most significant factor will be size matters as this will significantly affect the cost of your renovation. Consider this rough guide for your calculations:
Small m2 (<8): $11,000-$20,000
Medium m2 (8-20): $15,000-$40,000
Large m2 (20+): $30,000-$60,000+
To truly understand the price applicable to your design or ideas, a consultation will be required with one of our kitchen design experts. Budgeting correctly is the key to ensuring you do not come up against any unforeseen costs and interruptions during your renovation, which is why your planning phase is vital.
By making sure you lock in a correct budget and plan for costs at the beginning of your renovation, you can reduce the stress of surprise costs later on. This is something many prepared renovators are very thankful for, and incredibly worth the time.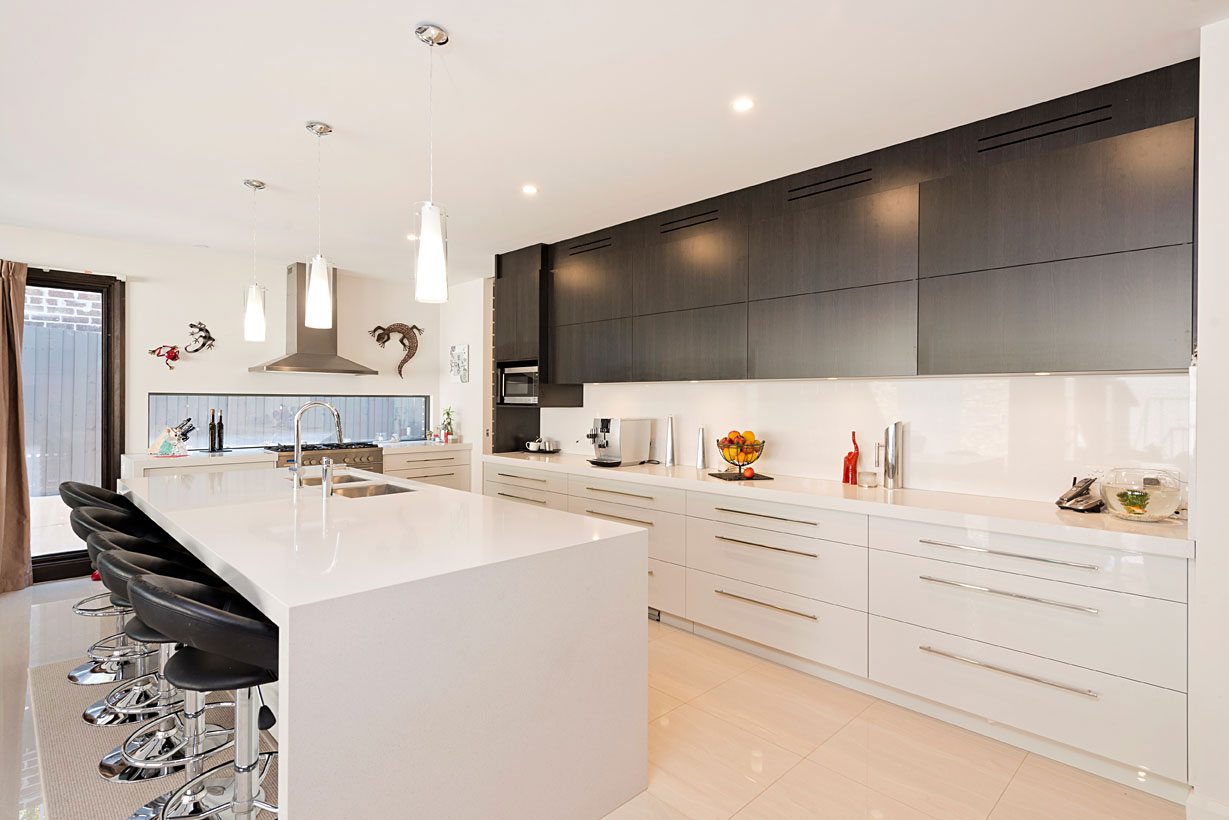 Contact us now to Discuss your Kitchen Design Ideas
(03) 9808 4200
H&H Cabinets Your Kitchen Renovation Specialists
When it comes to finding a company you can trust with the entire kitchen renovation process, H&H Cabinets have a proven record of success. Our team of experts aim to provide the best design, service, and quality with customised, end-to-end solutions. We study the trends in modern kitchen design and work closely with you to create the perfect result for you and your home.
Through our consistent, high-quality artistry, we consider both aesthetic and functional design to help create an environment that you will enjoy for years to come. We work hard to ensure your dream kitchen becomes a reality, and the investment you are making in your new kitchen is worthwhile. By enlisting the expertise of H&H Cabinets, you have the peace of mind in knowing that a professional company is on-hand to help you steer clear of the many pitfalls that can come with the renovation process.
With the H&H Cabinets team on your side:
You can design a kitchen that will be timeless
Ensure functional use of your space
Create a design to suit your personality, style, and budget
H&H Cabinets are one of the top providers for kitchen design and installation in Australia, using in-depth existing knowledge and experience to find the best options for your space.  Speak to our team today about the kitchen renovation that works best in your space.