4 Design Options When Choosing Kitchen Cabinets
H&H Cabinets
If you are reading this, you may be early stage of choosing kitchen cabinets , or upgrading an old, kitchen, and wondering what to do about your cabinetry? Well, it's good that you are giving it some thought as your kitchen cabinets can make or break your kitchen design from both a functionality and looks perspective.
Choosing kitchen cabinets can be tricky, as there are a few things you need to consider, which is why we at H&H Cabinets, the expert kitchen Cabinet Makers in Melbourne, are here to help.
Here are our top four kitchen cabinet design options
1. Think about the doors first
The most visual element of your cabinetry is the doors, so the look and style is an important decision. Decide if you are going for a modern look or classic feel and how it will work with the other elements in your kitchen.
The biggest mistake you can make is thinking about the doors in a silo, approach your choice holistically. You may love the look of slab style doors, but in conjunction with the rest of your kitchen, they may not work.
You will also need to consider how much of a feature you want your doors to be. Do you give them a decorative edge or keep them plain and almost invisible as you are going for a minimalist look?
We know that in some cases, the budget can be a deciding factor. Acquire some samples and take them into your kitchen to try and replicate the feel of how everything will look. Depending on how much cabinet space you have, your door design may well be an overwhelming element in the kitchen, so choose wisely!
2. Consider functionality when choosing kitchen cabinets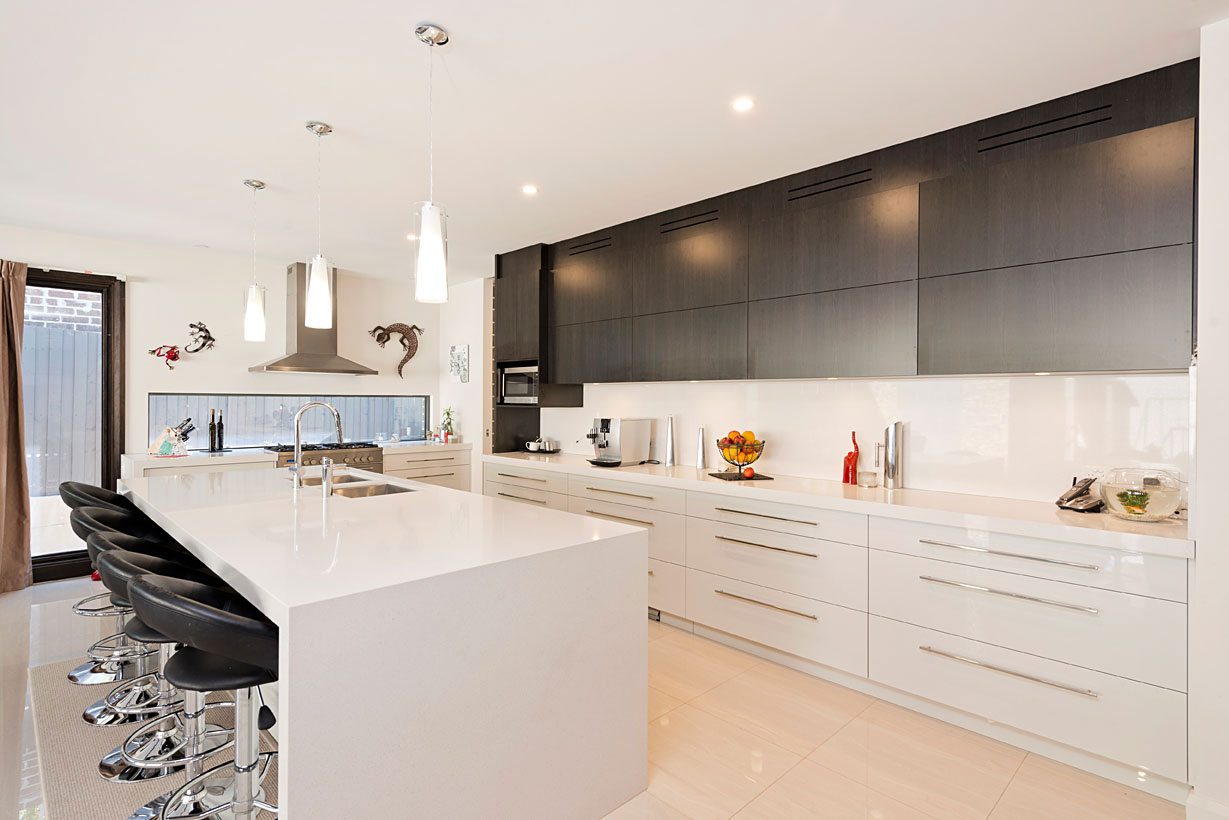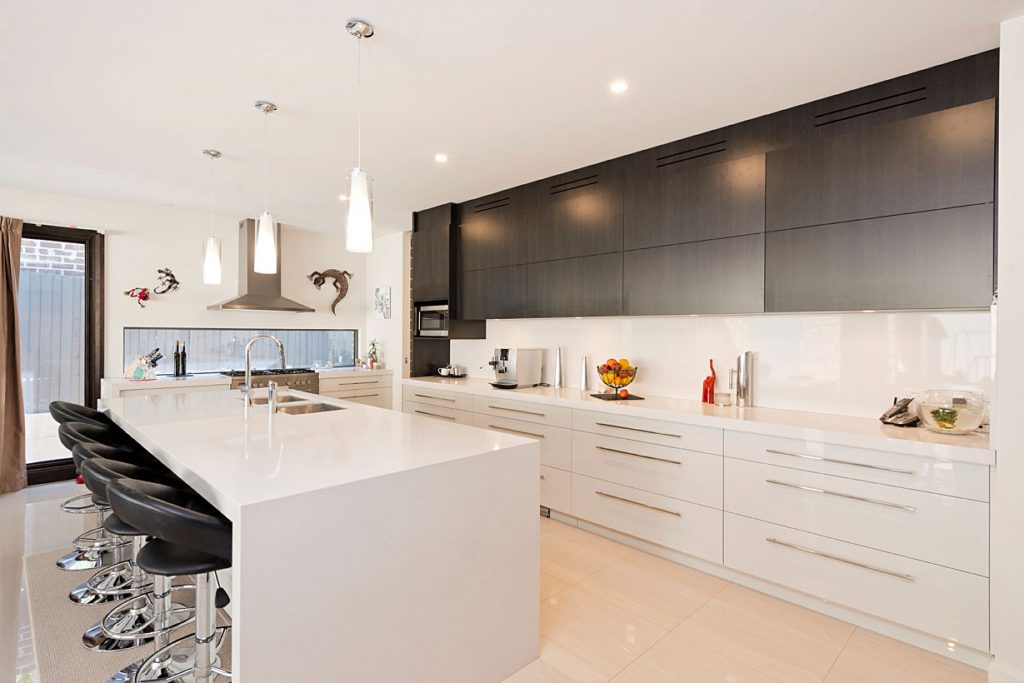 While it can be easy to get carried away with the look of your cabinets, let's not forget that they need to be one of the most functional elements of your kitchen!
You will need to decide if you prefer drawers or shelves and if having a silent self-closing drawer type is essential to you. A great kitchen is an organised kitchen, so having space for various caddies and racks for things like pots and pans will make your life in the kitchen much more straightforward.
The key is maximising all of the space within your cabinets as opposed to leaving empty rear sections on corner cabinets. There are a number of pull-out drawer and tray options that can help you make use of these areas.
3. Be wary of current trends 
Kitchen styles, like all other trends, come and go. This can be tricky as you will likely look to current design trends to help make your decisions, but they are not necessarily the best options for longevity.
The designs that catch your eye in the lookbook may not work in your space or with the rest of your home, this is particularly important with open plan designs where the kitchen is the focal point of more than one room.
You need to ensure you find modern trends that age well over time, especially if you may look to sell the property at some point. The aesthetic of your kitchen will determine the parameters you operate in. Classic wooden cabinets will be out of place in an all white, modern minimalist aesthetic, for example.
Don't get carried away by the "in designs" and force them into a space that will not accommodate. This is one of the critical areas in which acquiring professional help can be of benefit.
4. Dislikes and the environment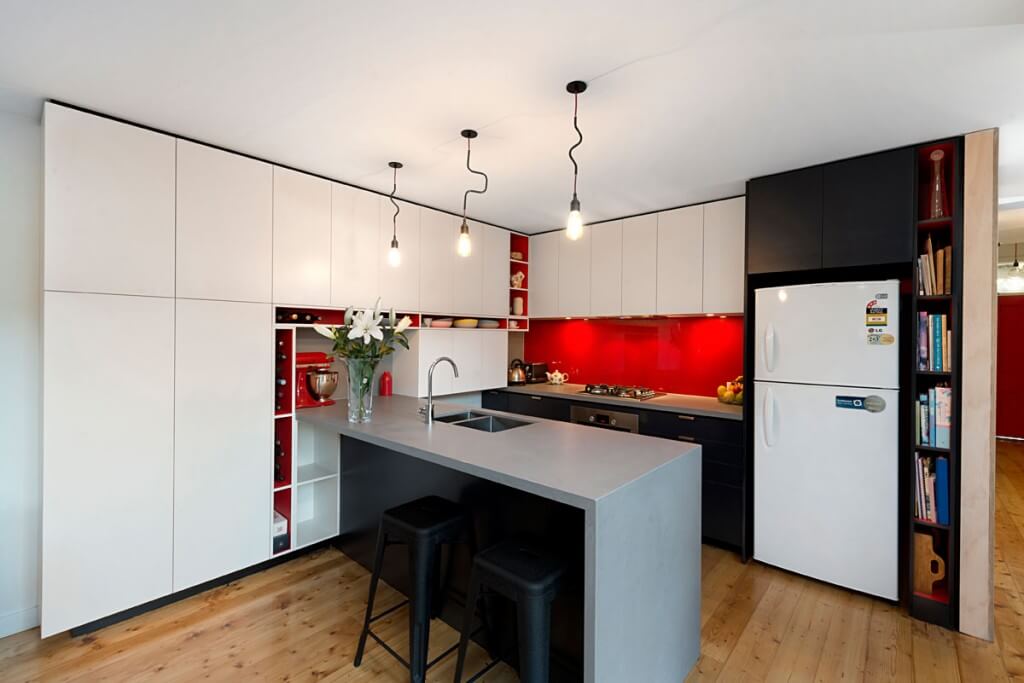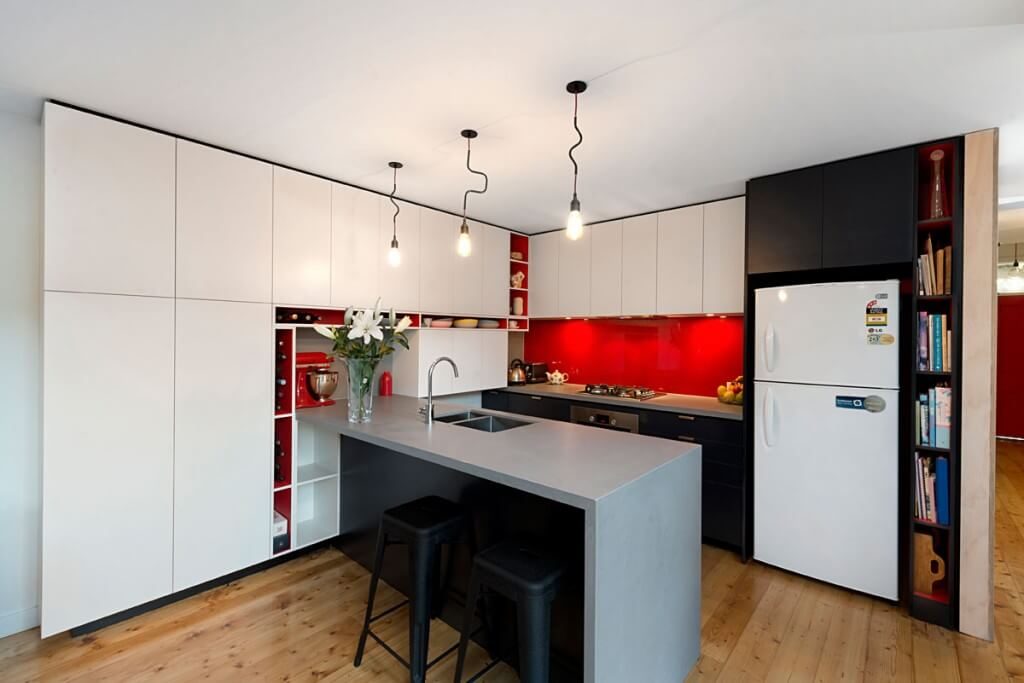 This tip is more-so handy with upgrades, but identifying what it is you dislike about your current cabinets are ais a great way to include solutions and helpful design elements in your new one. Be specific about what you want to avoid, and it will make it easier to prioritise what to include.
If you don't like your current access to certain areas within your cabinets, or even where they are positioned in the kitchen, this is the time to address these problems! You should love every element of your kitchen!
You may also want to consider sustainable materials in your new kitchen such as bamboo, reclaimed wood, or wheat board. Reducing your carbon footprint when renovating or building is easier than ever with the myriad or recyclable and sustainable materials available. Bamboo cabinets, in particular, are very popular as we move forward with better ways to look after our planet!
Related Posts: 
Choosing kitchen cabinets with H&H Cabinet Maker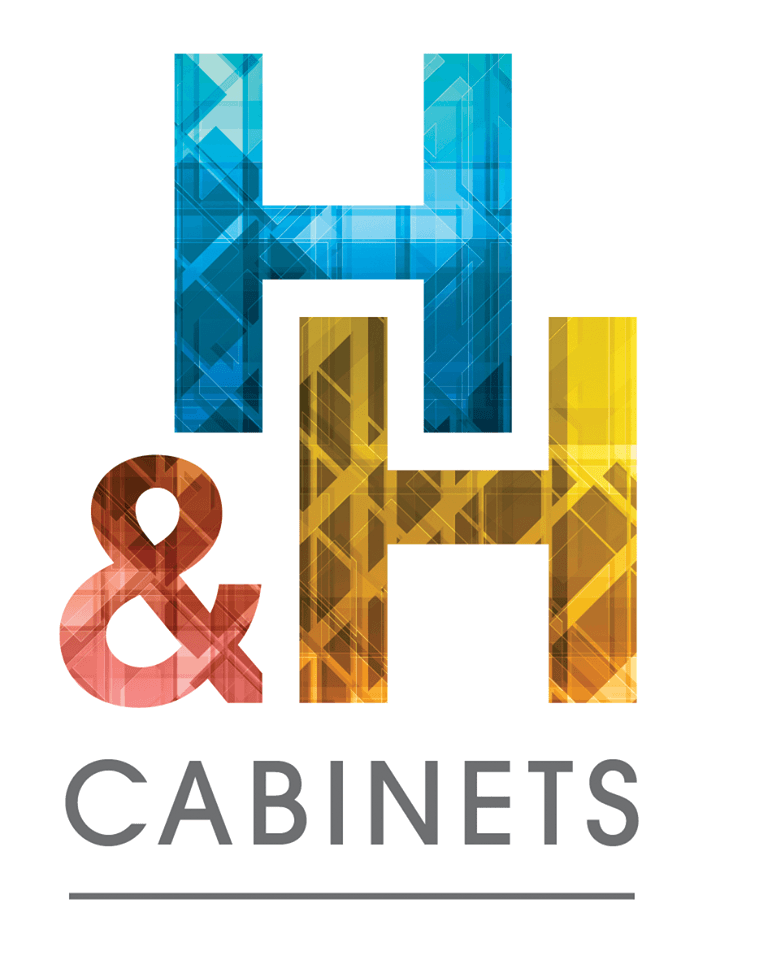 The fact that you are likely about to make an investment in your new kitchen that you plan to make use of, and hopefully enjoy, for many years to come is the reason why you should enlist the expertise of H&H Cabinets Maker.
A professional company such as ours can ensure that you steer clear of the pitfalls mentioned above and acquire a kitchen that will be timeless, functional in your space and above all, suit your personality, style, and budget.
As one of the top providers of quality kitchen design and installation in Australia, H&H Cabinets keep on top of design trends and combine them with existing knowledge and experience to ensure every client is offered the best options for their space.
We know the styles that will last and the ones that are passing fads, and we apply class and modernity to every design. Our primary goal is finding the kitchen that is right for you, that brings a smile to your face every time you step inside of it. It's one of the most used rooms in your home after all!
Speak to us today about finding the kitchen cabinets that work best in your space, are functional and pleasing to the eye and invest in the best possible kitchen for you and your home.
Download Care & Protection of Your New Cabinet